About Aulten International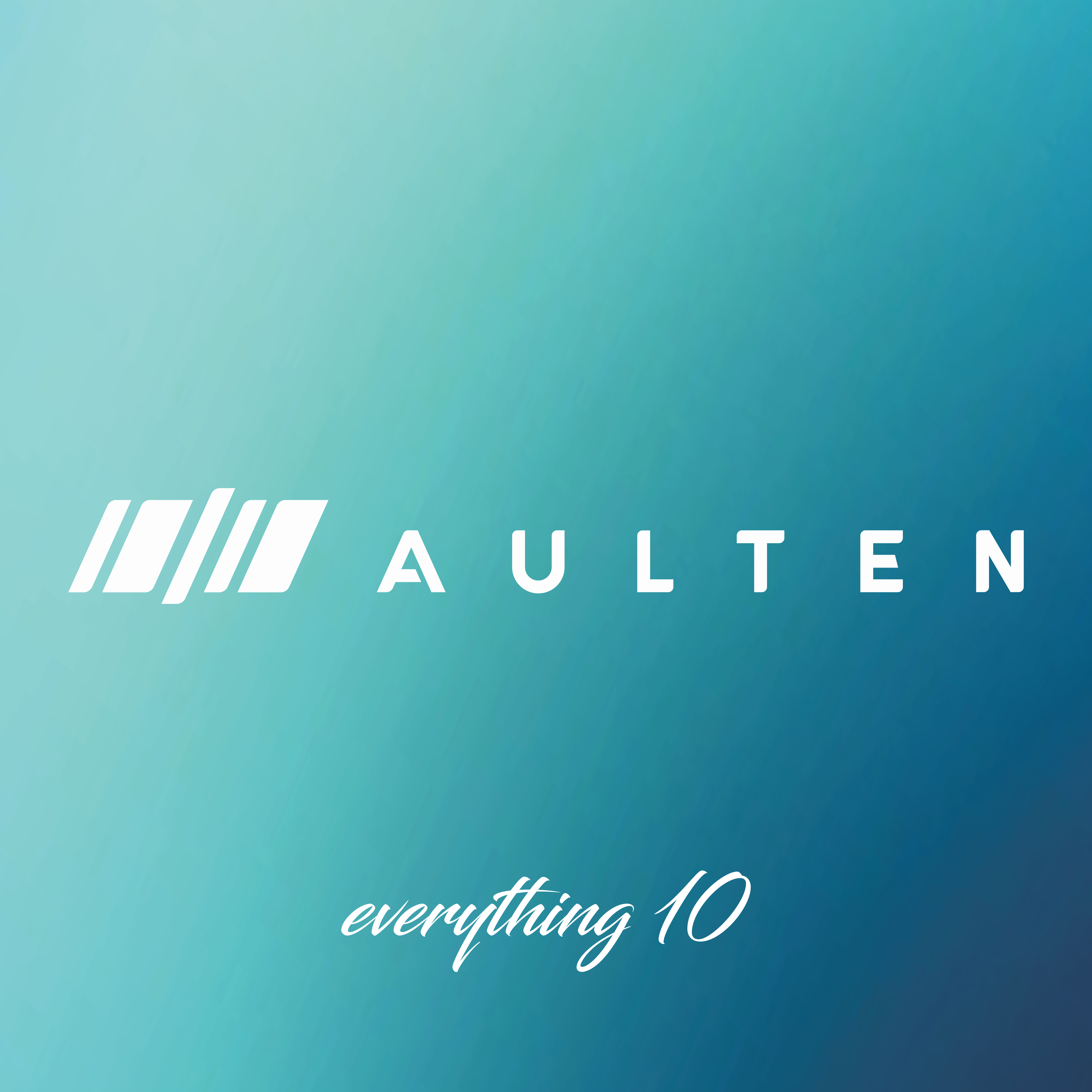 Aulten International, India's 'Most Preferred' and 'Most Awarded' brand, has introduced a full line of energy-efficient automated voltage stabilisers. The company's reputation has been founded on pure devotion and a never-ending effort to better understand its customers. Aulten continues to captivate the hearts of people across the country with strong quality control procedures, dependable products, brilliant people, and a responsible company attitude.
We are the manufacturer of India's greatest products and services, and we offer a wide range of stabilisers. Stabilizers designed by Aulten are accessible for all appliances in your home to provide superior facilities with good output outcomes. In order to cover every nook and cranny of the country, Aulten has a broad network of distributors, direct dealers, merchants, and service centres.
As we move forward, brand Aulten will strive to remain relevant and aspirational in a world that is getting younger by the day. In order to enrich consumer lives, the objective is to comprehend human life and its relationship with the tools and appliances he uses, and to create a seamless experience of deliberately built items.
Our Vision
To enrich and improve our customers' quality of life, we offer innovative goods and services that use cutting-edge technology. Be India's leading brand, driving market leadership with innovative products and experiences that enrich consumers' lives and increase stakeholder value.
Our Mission
Global and PAN India Reach -

Ensure the long-term viability of our global operations. In order to cover every nook and cranny of the country, Aulten has a broad network of distributors, direct dealers, merchants, and service centres.
Customer Satisfaction -

To provide the best value to our consumers, we must create a learning atmosphere and regularly upgrade to cutting-edge technology. Maintain a fiscally, socially, and environmentally responsible organisation.
Development & Research -

Our R&D operations revolve upon innovation. This drives us to design and build long-lasting products. We are devoted to careful product design and manufacture that is environmentally sound and responsible, while also safeguarding the health and safety of all our stakeholders.
Quality Control -

At Aulten, strict quality control methods have been introduced at all levels to ensure that goods and processes are of the highest quality, superior design, and maximum production.
Our Beliefs
Innovative -

As an industry leader, we have always worked to develop cutting-edge technology and novel approaches.
Trustworthy -

Our professional teams are hand-picked for each customer, and each team is made up of highly skilled and trustworthy individuals.
Core Values
Leadership entails being the market leader for all of our products.
Strive for Excellence - Constantly enhance business processes, products, and services with an emphasis on how to run more effectively, efficiently, and user-friendly.
Commitment entails keeping our word while displaying moral and ethical ideals in all aspects of corporate operations.
Engagement Rules
Fair pricing:

We do not charge unfair or deceptive prices for our items.
Claims:

Medical, scientific, and other statements must be true and supported by documented proof. COVID19 prevention, treatment, and cure products will be withdrawn from the website.
Compliance with legislation:

We abide by all applicable laws and other regulatory obligations pertaining to the sale of COVID19 related products, both in our jurisdiction and in the jurisdictions of our customers.
Appropriate licencing or permissions:

For the products we sell, we have all necessary licences or permits. All applicable licences, approvals, or authorizations for the selling of medical or health-related products are included.
Providing regulated products:

The selling of regulated products on our platform requires prior notice and/or authorisation from the company. In rare situations (for example, selling government-approved test kits), we may request additional information or documents from you in order to verify that you have followed these Rules of Engagement and sign an additional agreement.